Artichoke Chicken Recipes
I came up with these artichoke chicken recipes when I was short on fresh vegetables one day.  I hit the pantry, looking for canned veggies, and voila, these recipes came to life.  Not being a big fan of veggies in general, I was surprised at how good they are.  Of course, cream makes everything taste better.  : )
Artichoke Chicken Mushroom Skillet

1-2 tablespoons butter
1-2 tablespoons olive oil
3 cups chopped, cooked chicken (or raw-- 3 breasts or 6 thighs cut into bite sized chunks)
14 ounce can chopped artichoke hearts
2-4 ounce cans Portobello mushrooms pieces or one package fresh sliced
½ medium yellow onion, chopped (about 1/3 - 1/2 cup yield)
2 tablespoons Chicken stock concentrate
½ cup heavy cream
½ cup sour cream
½ cup finely shredded Colby Jack
1 teaspoon dried thyme
1 teaspoon granulated garlic or 1/2 teaspoon fresh garlic

For raw chicken: add 1 tablespoon butter and 1 tablespoon olive oil to skillet, and cook chicken pieces until starting to brown on the outside and cooked through. Remove from skillet and set aside.
Add rest of butter, olive oil and onions to skillet. Cook onions until translucent, dredging up chicken bits (if used raw chicken) while stirring.  A
Add mushrooms and artichokes and cook 5 more minutes (or until raw mushrooms are soft), stirring occasionally.
Add cooked chicken, concentrate, cream, sour cream, cheese and spices, and lower heat to simmer mixture and stir until a creamy sauce forms, adding more cream, sour cream and cheese if needed.
Makes 4 servings.
Artichoke Dip Chicken
Artichoke dip is one of my favorites, so I decided to see if chicken would enhance the dish, and create more of a meal than just the dip.  It does!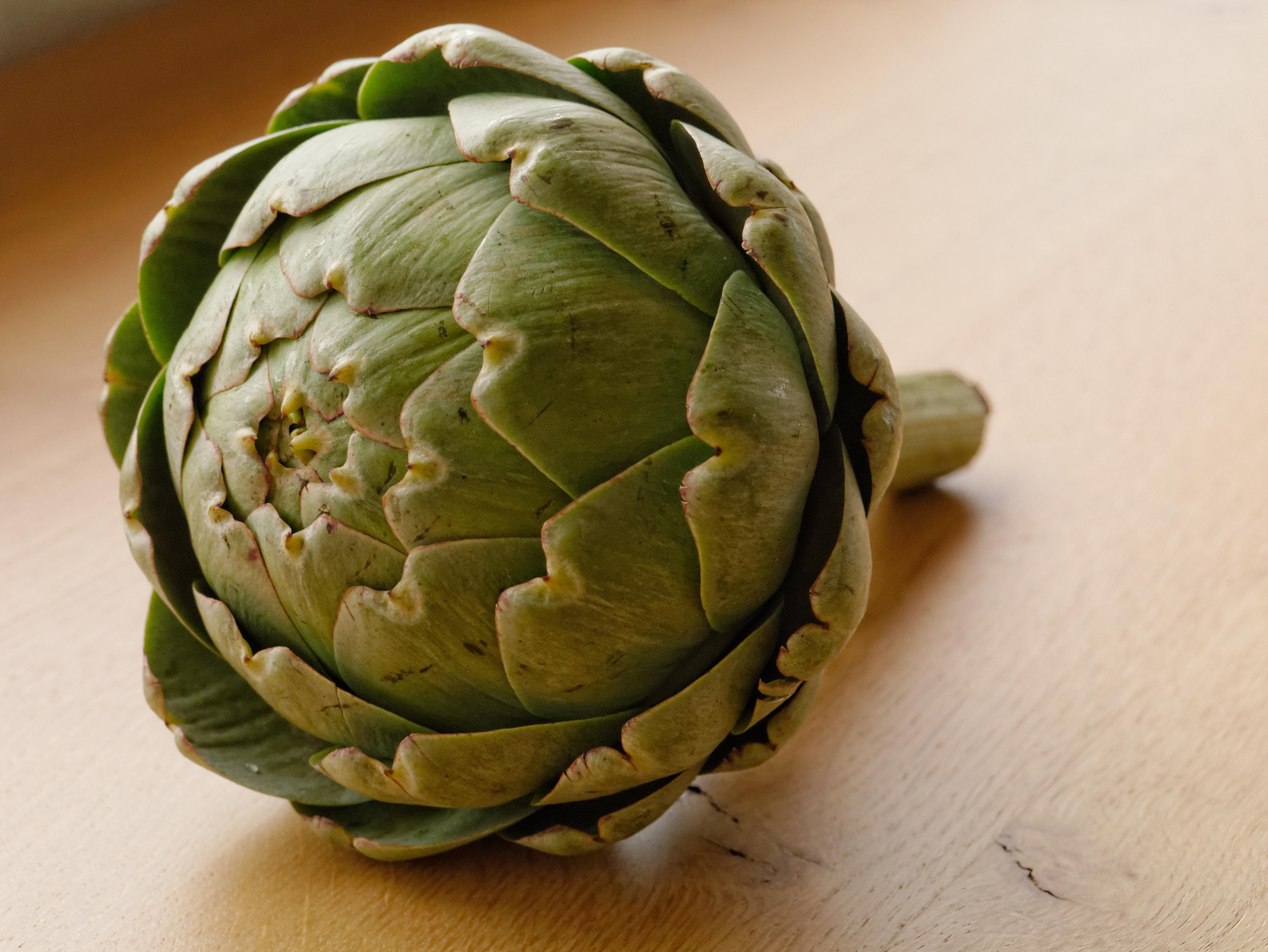 3 cups roasted, chopped chicken

14 ounce can chopped artichoke hearts
½ cup sour cream

½ cup mayonnaise
½ cup finely shredded Parmesan cheese
1 teaspoon granulated garlic or 1/2 teaspoon fresh garlic

1 cup pork panko (crushed pork rinds)
In a large bowl, place cooked chicken, artichokes, sour cream and mayonnaise and mix well. All the chicken pieces should be coated in the resulting creamy sauce.  Add more sour cream and mayonnaise if needed.

Place mixture in a glass baking dish, cover with a thin layer of pork panko.
Bake at 350 degrees F for about 30 minutes, or until edges are bubbly and browning.
Makes 4 servings.
---
---
All of my books are available in electronic PDF, and now in paperback on Amazon!
---