Ketogenic Diet Benefits
The list of ketogenic diet benefits is a long, happy one. Here's what to expect the first month after switching to a ketogenic diet plan.
As a side note, I would encourage you to get a full blood lipid panel done before starting the plan, so that you can compare the results of your blood work before and afterwards.

---
---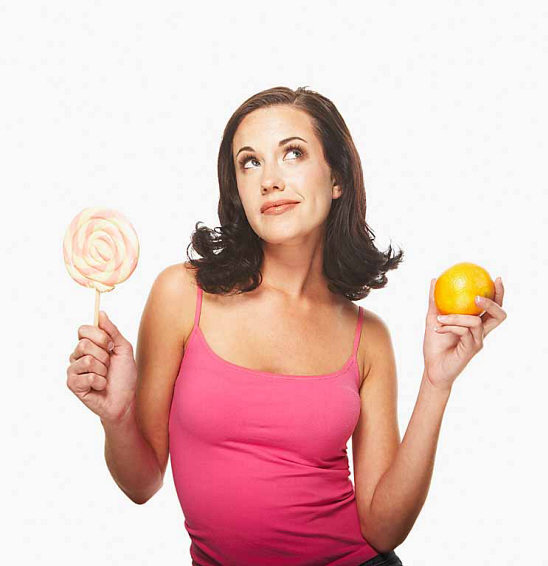 ---
---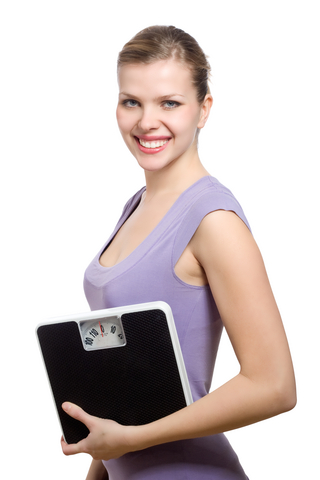 Weight loss: sticking to a ketogenic diet plan can be very effective for normalizing your weight. However, if you have very high fasting insulin (and high insulin resistance) you may need to add a high intensity exercise program like Doug McGuff's

Body by Science: A Research Based Program to Get the Results You Want in 12 Minutes a Week

. High intensity training has the effect of increasing the insulin sensitivity of your muscles, thereby decreasing your fasting insulin and help you lose weight.

While one of the most common ketogenic diet benefits is weight loss, it may not be as easy as it has been advertised for some. Most people who are very heavy have very broken metabolisms. However, they are also the people who are most likely to experience many of ketogenic diet benefits. I am one of those people. My story on how I got healthy, fixed my metabolism and lost weight will give you an idea of what might be involved.

Heartburn relief: if you suffer from GERD or other heartburn issues, the symptoms should lessen or disappear. Heartburn, I believe, is a direct result of eating grain based foods, sugar and for some people, nightshade vegetables such as tomatoes. I also believe it is tied to problems with sleep apnea, as described above in the sleep section.
Gum disease and tooth decay: sugar changes the pH of your mouth and contributes to tooth decay. Three months into a ketogenic diet, any gum disease you might have will decrease or disappear.
Digestion and gut health get better. You will see a decrease in stomach pain, bloating, gas etc.. These are all associated with grain and sugar consumption.
Mood stabilization. Ketone bodies have been shown to be beneficial in stabilizing neurotransmitters such as serotonin and dopamine which result in better mood control.
As you can see from the list above, the temporary unpleasant effects of switching to a ketogenic diet are totally worth it when you experience the many ketogenic diet benefits.
If you have any lingering concerns, please remember that the latest scientific studies (visit the Nutrition and Metabolism Society) have shown that following a ketogenic diet plan is not detrimental to human health, if it is eaten while also minimizing carbohydrate intake. This is the key to experiencing the long list of ketogenic diet benefits: eat a diet low in carbs, high in natural fats, and moderate in protein intake.
It's only when you combine lots of fat and lots of carbohydrates in your diet that you get into trouble. The sugar from the carbohydrates drives up your insulin levels, and those high insulin levels cause any fat you eat to be stored immediately. This causes the weight gain associated with insulin resistance and starts the health problems that should be associated with a high carb diet.
---
---
All of my books are available in electronic PDF, and now in paperback on Amazon!
---
Done with Ketogenic Diet Benefits, back to Ketogenic Diet Plan